A Global Leader in the Manufacture and Supply of High Performance Industrial Adhesives
For over 30 years, Chemique Adhesives has provided premium bonding and sealing solutions for virtually any industry, including construction, transportation, marine, commercial production, and beyond.
Chemique Adhesives is a UK leading manufacturer of high performance industrial adhesives and adhesive application equipment. Serving a wide range of industries including aerospace, automotive, commercial manufacturing, composites, construction, foam converting, furniture, marine, transportation and more.
We are committed to the improvement of quality and value in the manufacturing industry. This commitment is constantly driving us to develop new and innovative products to provide the most practical solutions to the most demanding applications.
Our continuous investment in technology combined with our extensive experience in application systems, enables us to offer our customers leading edge adhesive systems along with state of the art application equipment for a wide range of bonding challenges.
Chemique complies with the stringent requirements of ISO 9001, ISO 14001 and is a member of the British Adhesives and Sealants Association.


Total Service Package
Our commitment to providing outstanding service means that all of our customers receive Chemique's unique service and support package, ensuring that you receive the right product, the rightapplication and the right service.
History
Since 1985 Chemique has been manufacturing and supplying high performance adhesives to a diverse range of industries. Today, Chemique is proud to have become a pioneer in the development of solvent free polyurethane adhesives and the first choice supplier for many industries requiring specialised products.
We dedicate more resources towards research and development, as a percentage of turnover, than most other adhesive companies. To maintain our competitive edge, our experienced chemists and engineers work closely with our customers to provide new and innovative solutions to their adhesive and adhesive application needs.
The impressive amount of experience and dedication to the development of new and innovative products has gained Chemique worldwide respect for its ability to supply a wide range of industries including automotive, construction, aerospace, cleanroom, foam conversion, furniture, textiles and numerous others.
Chemique complies with the stringent requirements of ISO 9001, ISO 14001 and is a member of the British Adhesives and Sealants Association and FIRA- Furniture Industry Research Association.
Product Range
Aerotak - Aircraft Adhesives
Axil - Manufacturing Adhesives
Bondseal - Composite Bonding Adhesives
Polyped - Raised Access Flooring Adhesives
ProAqua - One & Two Component Water-Based Adhesives
Protak - Woodworking & Furniture Adhesives
Solfre - One & Two Component Polyurethane Adhesives
Chemique Adhesives and Sealants Ltd's Badges
0 / 12 Badges Achieved

Members who have attended workshops on inclusion in the workplace and improving workplace mental health gain the inclusivity badge. To learn more about becoming a member of the Made in Group inclusivity campaign visit www.madeequal.com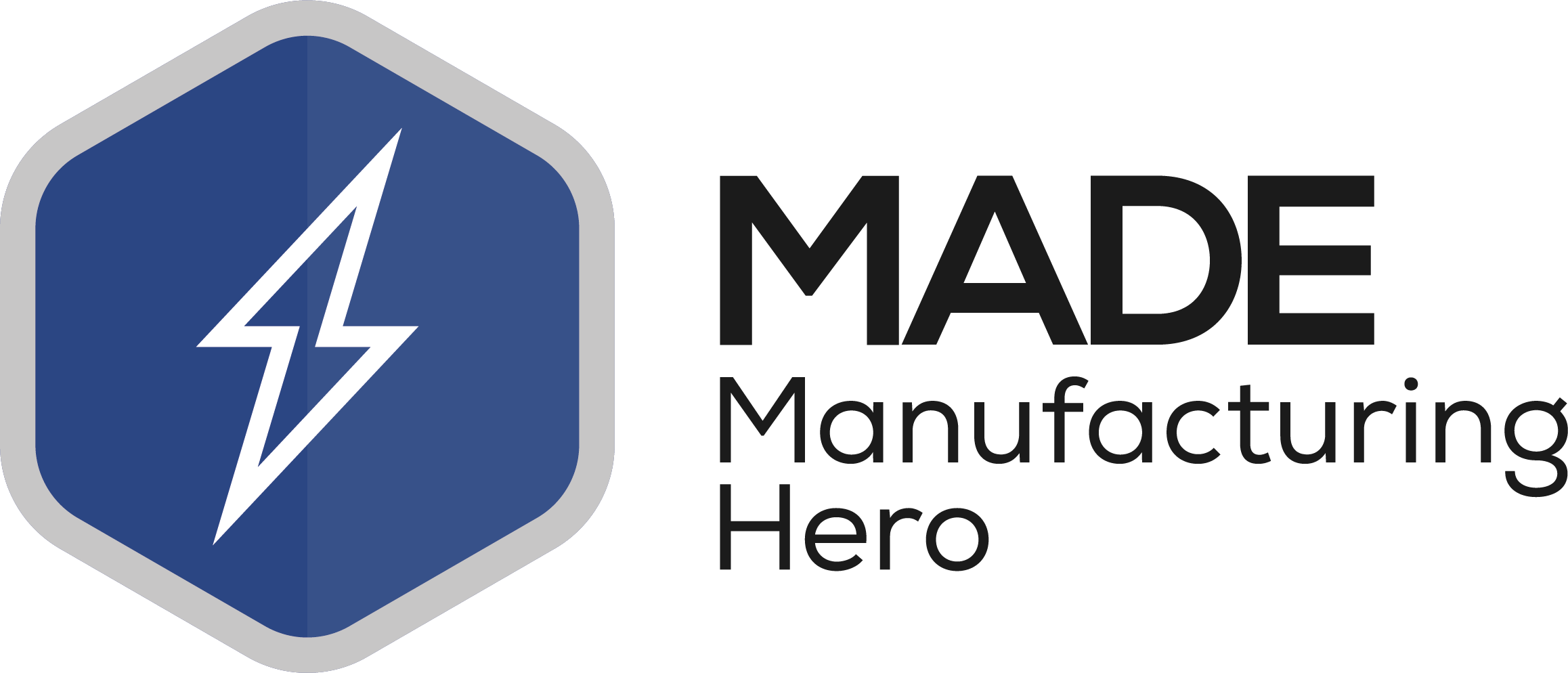 Awarded to members that have made an exceptional achievement, which includes some social good. Including those who showed support for "Backing Britain" and "Made Futures" projects through submitting articles to the respective publications.
Awarded to participants in the Made Futures virtual careers week – both exhibitors and speakers.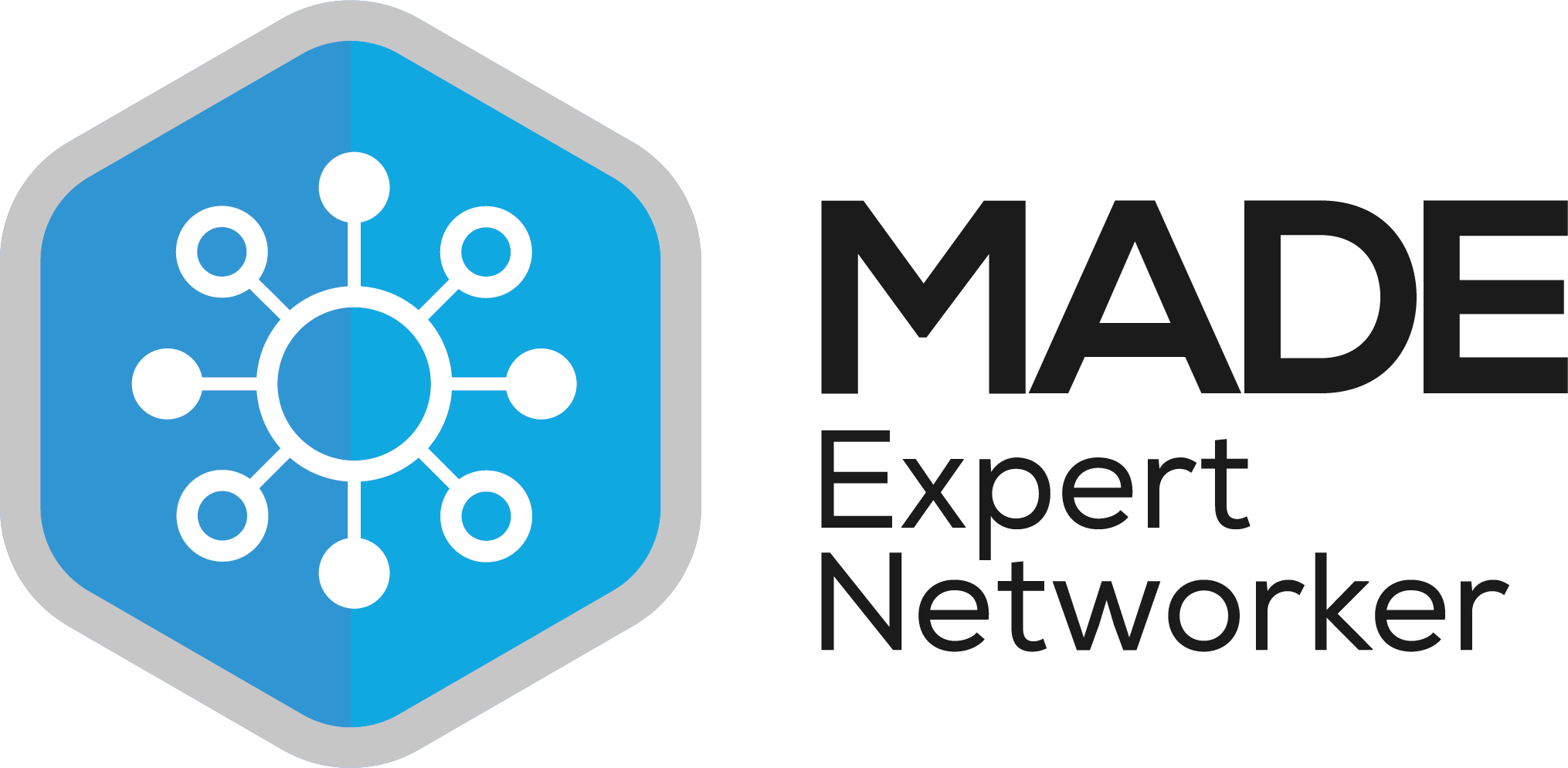 Awarded to members who have attend at least 6+ networking events in a year (starting from 2021).
Awarded to the first 100 members of the Made in Group.
The brand new "Made Green". More information on this is to follow soon.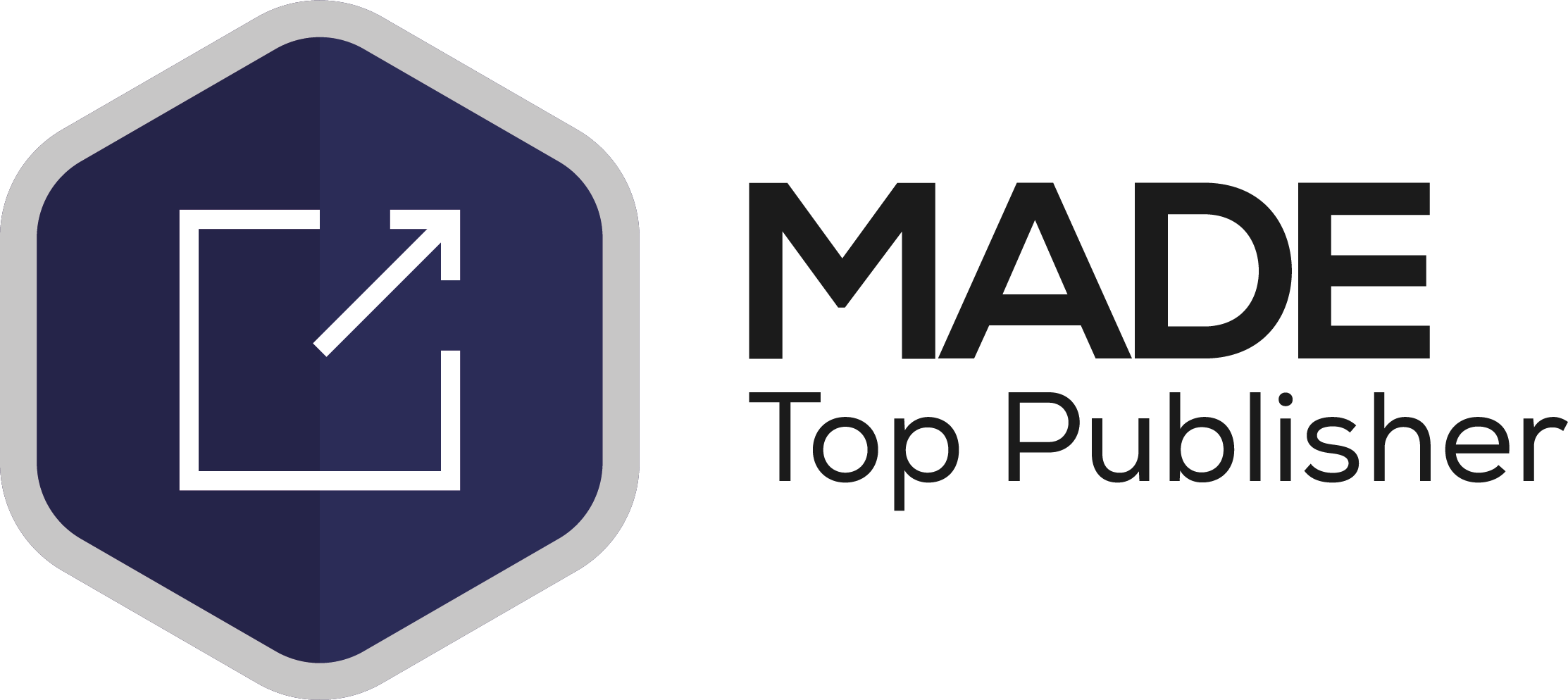 Awarded to members that publish at least 6+ articles in a year (starting from 2021).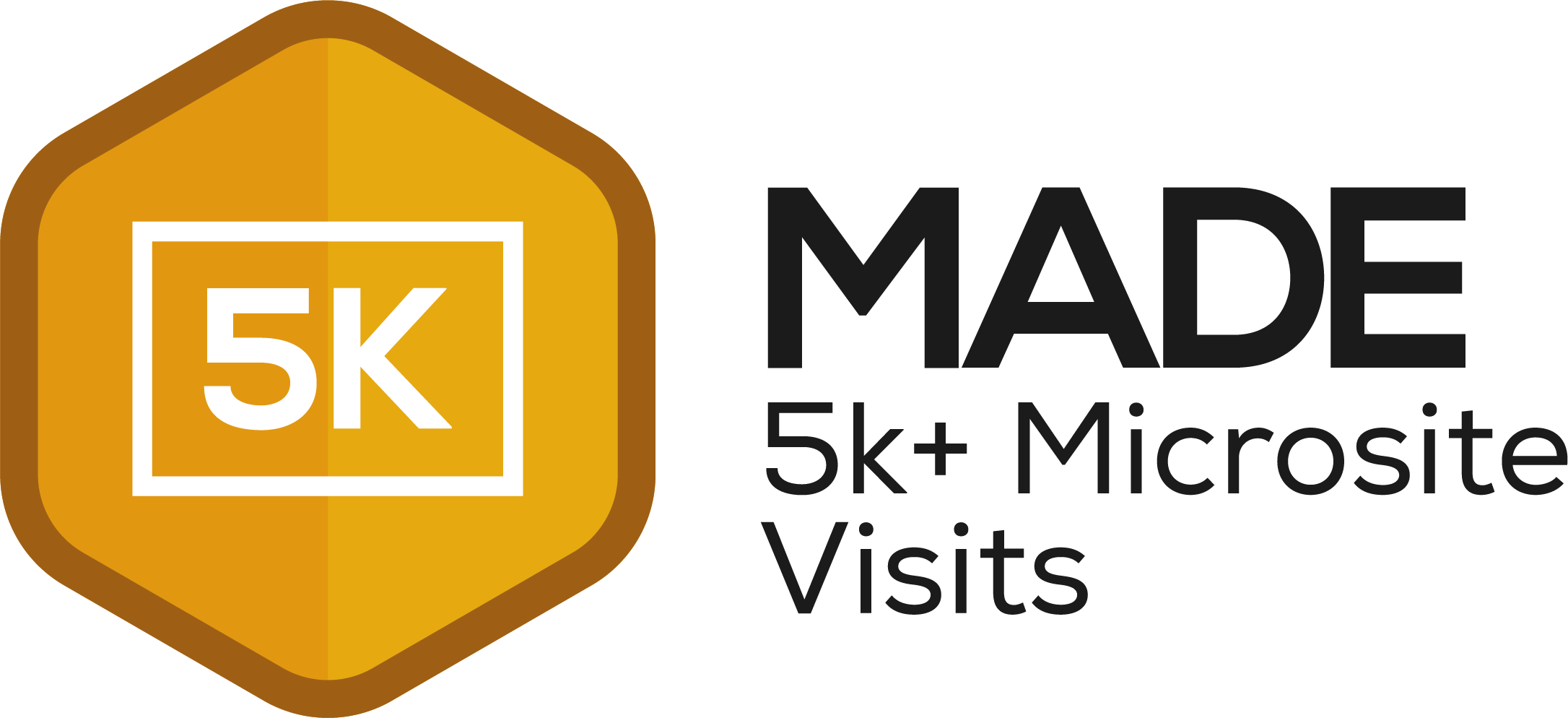 Members who have had at least 5k+ visits to their microsite.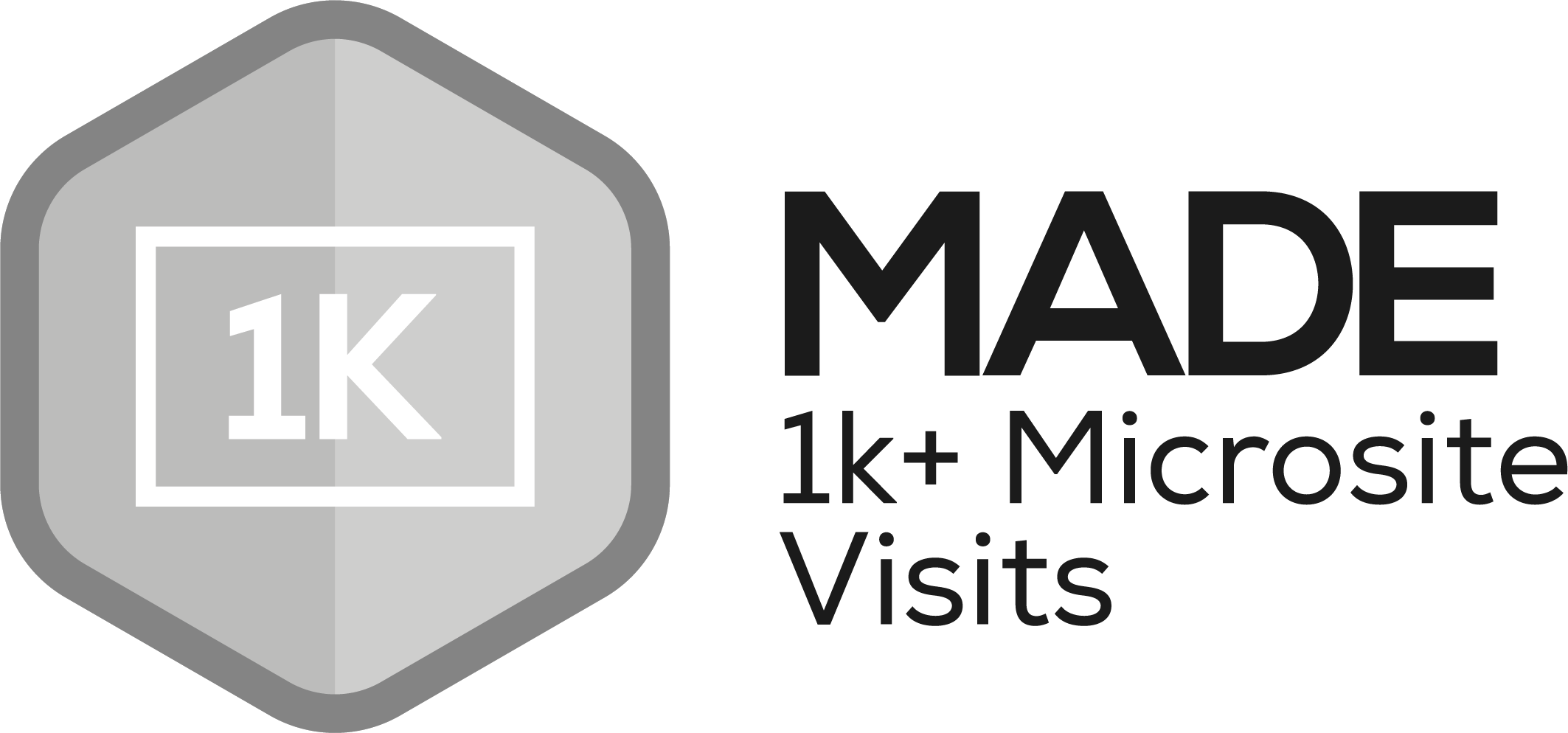 Members who have had at least 1k+ visitors to their microsite.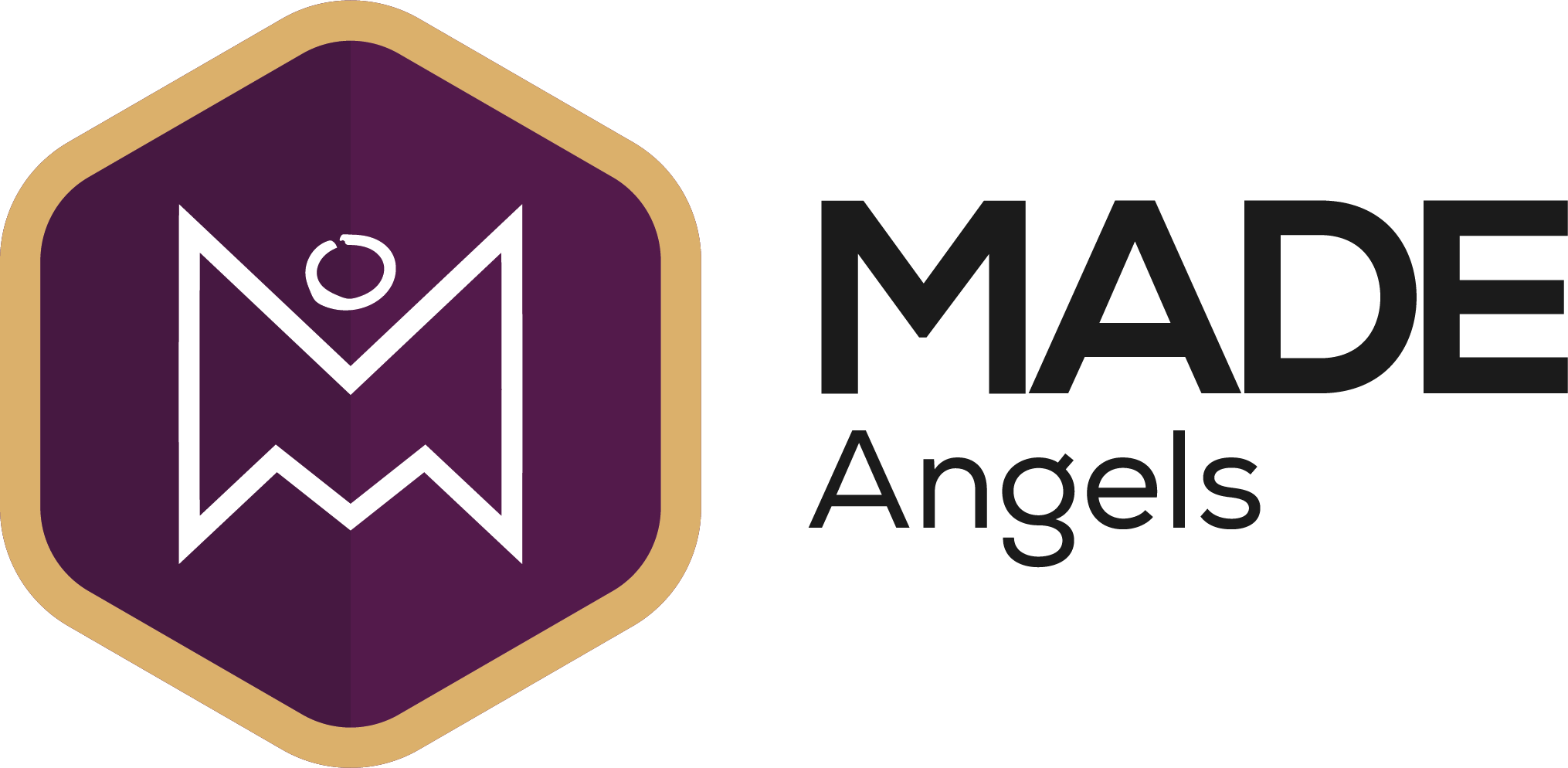 Awarded to members of the Made Angels investor network (this group meet up once a quarter).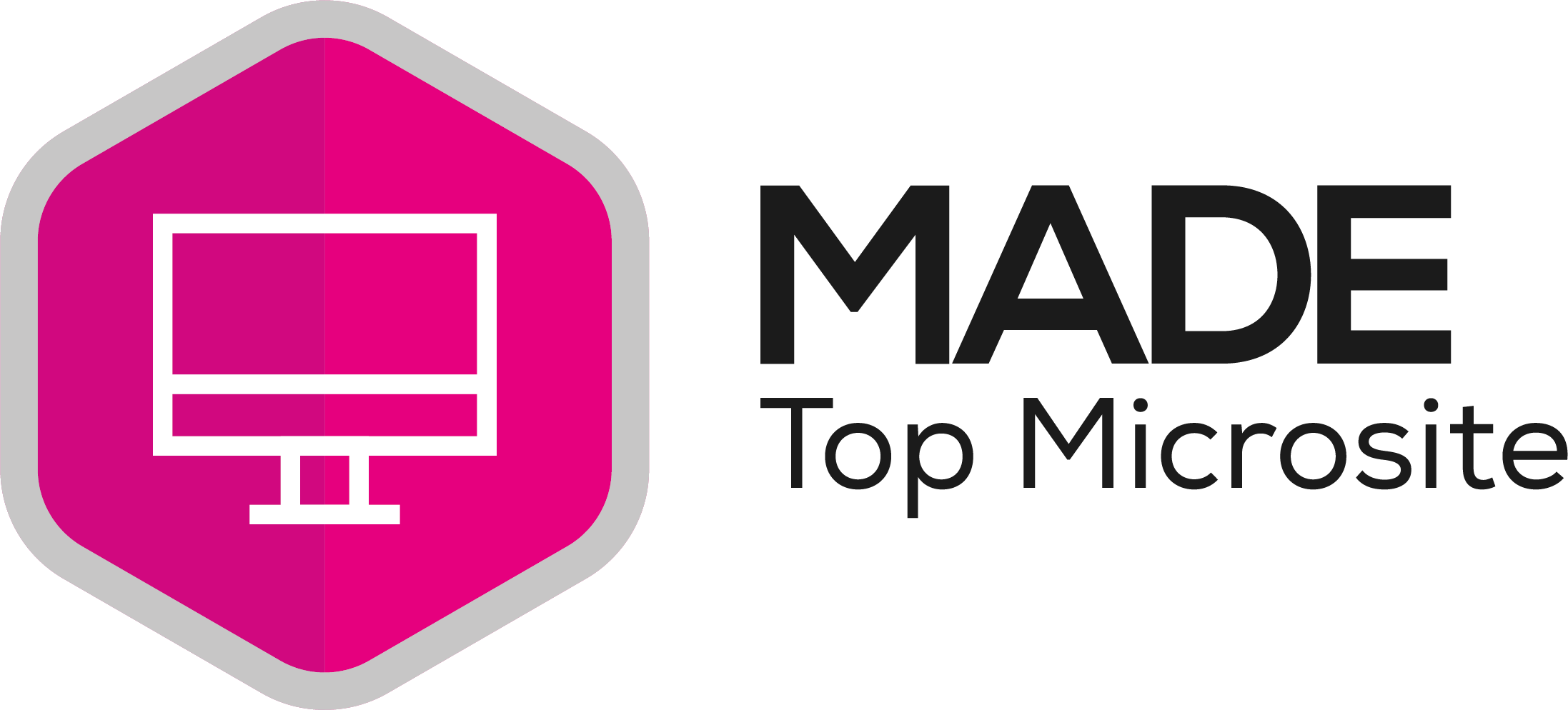 Awarded to all of the members that appear in the top #MicrositeOfTheDay post, as chosen by the digital communications team.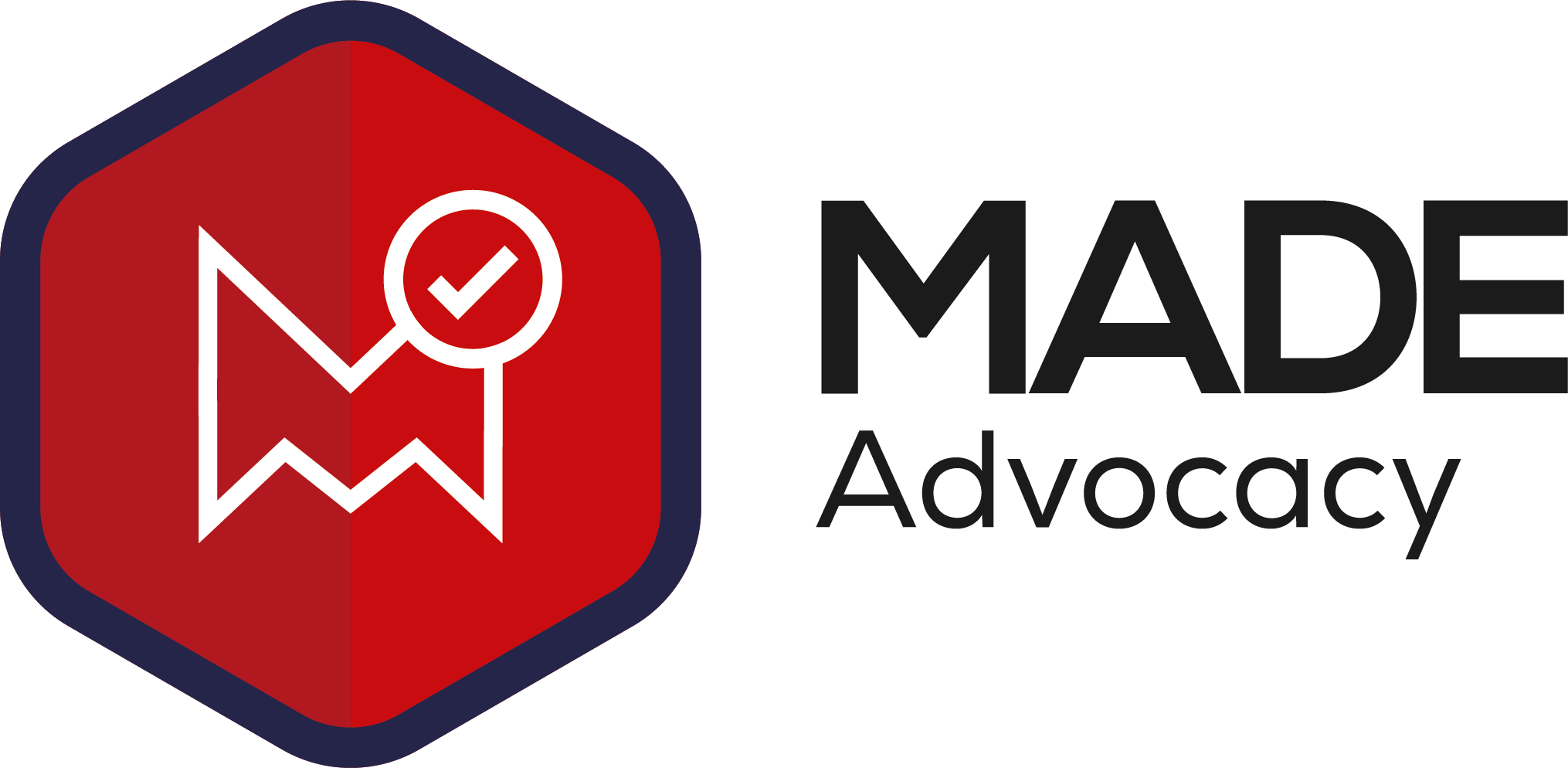 Awarded to members who have a "Member of Made" logo on their main company website, with a link going back to their microsite.
Services Chemique Adhesives and Sealants Ltd Provide
Our Adhesives
Aerotak
Aerotak is a new range of adhesives developed specifically for the aircraft interiors industry and includes a variety of solvent-based and water-based products that are ideally suited for use in the manufacture of aircraft seat covers and cushions.
Axil
This vast range of adhesives that includes fire-retardant properties covers virtually all industrial applications ranging from general assembly to large scale continuous manufacturing facilities.
Bondseal
The Bondseal range includes a variety of aerosol and sealant adhesives. Bondseal aerosols are available in flammable and non-flammable versions and have been specially developed for quick and convenient spray applications.
Polyped
Includes a variety of specially formulated one and two component adhesives for the installation of raised access flooring systems, providing the ideal solution for bonding metal pedestals to concrete.
ProAqua
The ProAqua range consists of an extremely versatile assortment of sprayable one and two component water based adhesives, superior in performance to existing solvented products.
Protak
Includes a variety of solvent-free industrial adhesives consisting of PUR hot melts, EVA hot melts, membrane press adhesives, PVA's and urea formaldehydes. The Protak range is suitable for a diverse range of applications.
Solfre
The Solfre brand consists of a range of specially formulated polyurethane adhesives ideal for panel bonding. Our Solfre range is divided into two main areas: Solfre 1 (one component adhesives) & Solfre 2 (two component adhesives).
Toll Manufacture
Our production capacity and storage facilities enable us to provide a confidential toll manufacture service whereby we can produce and package adhesives to your requirements.
SABA
With more than 80 years of experience, we are proud to be in partnership with SABA who develop and produce high-quality, innovative adhesives. SABA offers a versatile range of adhesives for foam converting, mattress manufacture and furniture making.
Company Statistics
Company Details
May 2013

56

1985

£13,000,000
"Chemique Adhesives have been our main supplier of adhesive products for the last ten years. Their service, product quality and general support are excellent, making them an A-rated supplier. For new projects their sales and technical team have been quick to understand our expectations, and have always identified solutions which meet both the product performance and commercial targets. Chemique Adhesives are a very professional, friendly company, and we are pleased to work with them".

- Managing Director - UK Foam Manufacturer -